FISA+ & ÖFI+

The previous lack of an effective instrument to increase value creation in Austria, to attract foreign production and to create qualified jobs has so far caused film productions to migrate to neighboring countries and thus the loss of value creation, know-how and skilled workers at home.

We are pleased about the decision and amendments of diverse laws that are intended to ensure the sustainable strengthening of Austria as a film location.

It includes the FISA+ and ÖFI+ funding as well as anexcellence bonus in the context of the Austrian Television Fund.
With FISA+, the maximum amount of funding is 5 or 7.5 million euros - the budget is available without a cap.

Since such incentive systems play an essential role in the highly competitive and increasingly globalized film industry in order to attract international productions from cinema, television and streaming and to strengthen national productions, we welcome the model that will come into force on January 1st, 2023 and also comes with a climate bonus.

Here you can find the press release (German)

More informations will follow!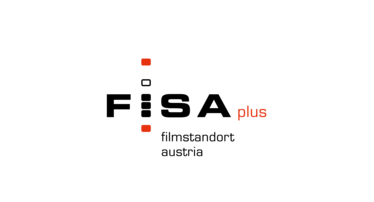 International service productions in the fields of cinema, TV & streaming (FISA+)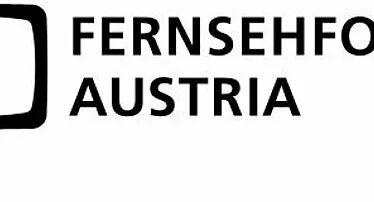 Austrian TV and streaming productions (FISA+; TV in coordination with RTR)

Austrian cinema films (ÖFI+)
Back to main navigation