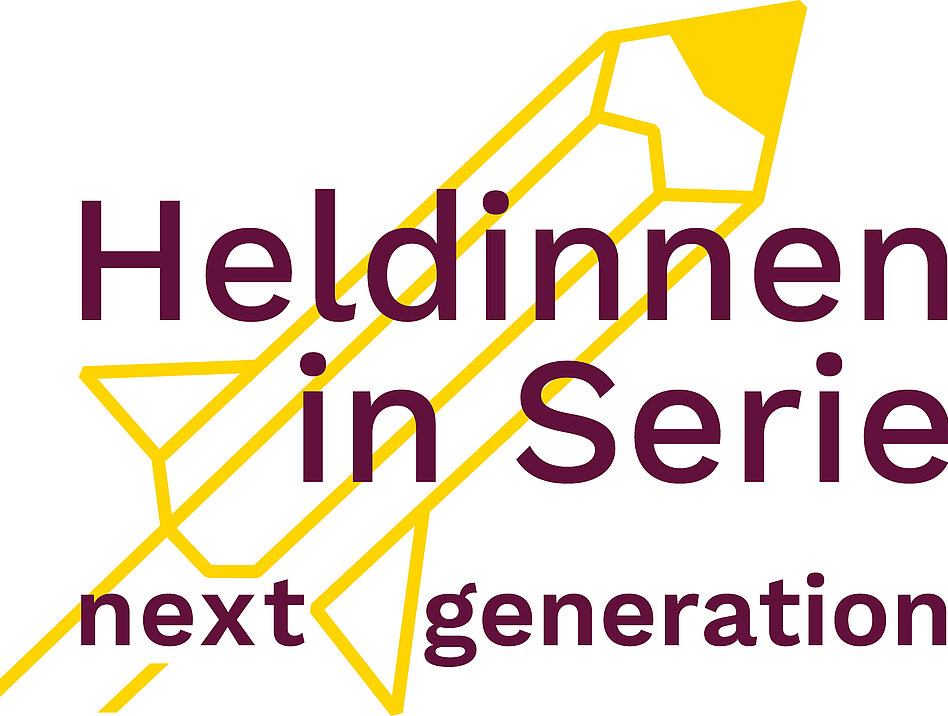 Pitching Berlinale 2023

We are pleased to invite you to the pitching of the winning projects of the screenplay competition "Heroines in Series – Next Generation"
during the Berlinale.

20th of February 2023 from 3-5 p.m. at EFM Restaurant at Gropius Pavillon (Niederkirchnerstraße 7, 10963 Berlin, Germany) with free
admission and coffee and cake.

From a mysterious force that usurps a computer game developed by Tilda and Yeliz themselves,
to 16-year-old programmer Anna who becomes an agent for the Ministry of Internal Affairs, to two 21st century kids who travel through time with the first female world traveler Ida Pfeiffer from the 19th century,
to computer freak Mavi, her social media-addicted twin brother and her quirky grandma, who are outwitted by a robot, to the supposed "combinant" – the highly talented young scientist Kimi,
to the 10-year-old alien Mini, who experiences exciting adventures on Earth during her "outer planet year".
The winners of the script competition "Heroines in Series – Next Generation" (Daniel Andrew Wunderer with "Goblincave", Marc Schlegel with "Agent Anna", Julia R. Waldner & Elisabeth Schmied with "Discover Ida!", Alice Karasek with "Hack me out of here!", Regine Anour with "Kimi Katz - The Academy of Tomorrow" and Dani Purer with "Mini") pitch their series concepts with female role
models from the fields of mathematics, computer science, natural science and technology for young audiences, teens and families.

The Austrian Federal Ministry of Labour and Economy (BMAW) has launched the highly endowed screenwriting contest "Heroines in Series" to qualitatively improve the portrayal of
female characters, strengthen the positioning of women in the industry and at the same time create an impetus for the development of series in Austria.
After the pitches, there will be an opportunity to talk to the award winners at tables over coffee and cake.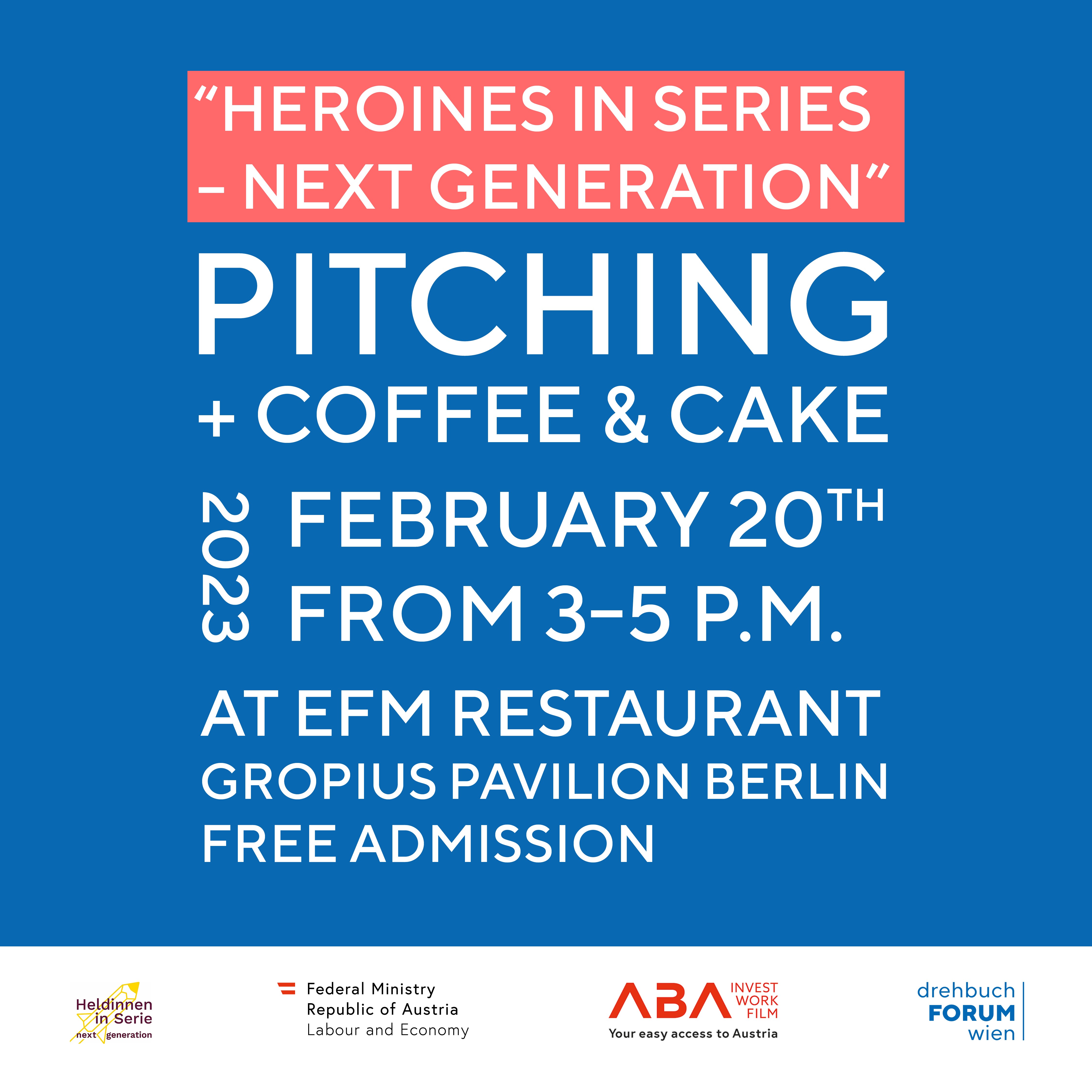 Back to main navigation