Biennale Venice
Our Film Commissioner Arie Bohrer was part of the panel An Amazing Journey Among Film Commissions at the 8th Venice Film Festival (30 August - 9 September 2023). You can find all Venice Production Bridge events here!
The event with FILM in AUSTRIA took place on September 2nd at 4 p.m. in the Hotel Excelsior (Spazio Incontri). Also sitting on the panel:
Mohannad Al Bakri (Managing Director, The Royal Film Commission of Jordan)

Wayne Borg (Managing Director, NEOM)

Jane Moore (CEO, Vertigo Films)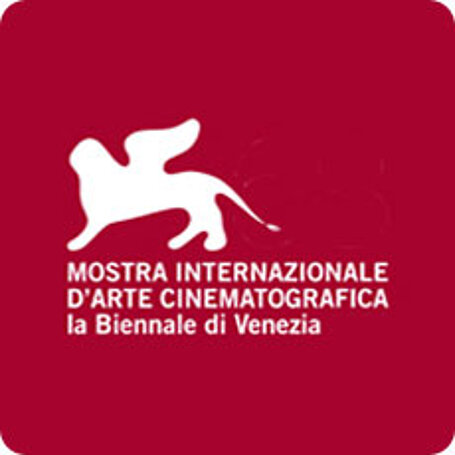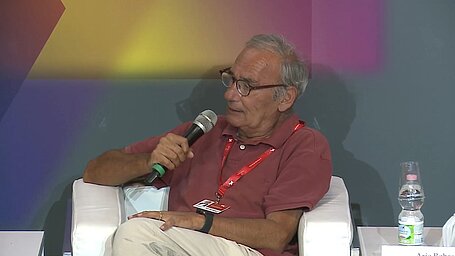 Filmfestival Toronto
Nina Keidies will be present at the Toronto International Film Festival from September 9th to 11th, 2023. The program and more information about the festival can be found here!
For meeting requests, send us an email to: filminaustria@aba.gv.at.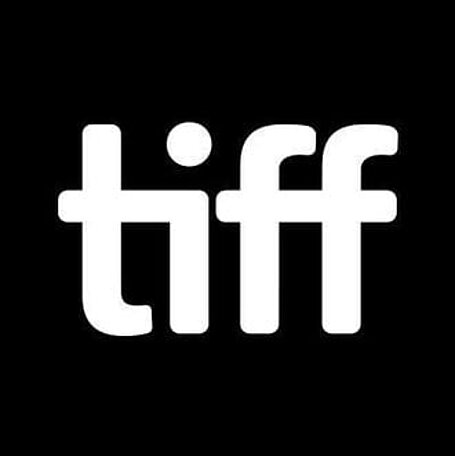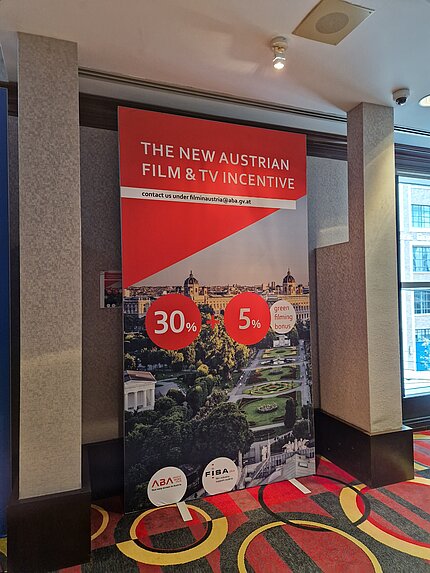 Filmfestival Busan
This year we are represented for the first time at the Asian Contents and Film Market in Busan (October 7th - 10th, 2023).
From October 8th - 10th, 2023 there is the chance to meet us at the FILM in AUSTRIA booth for meetings.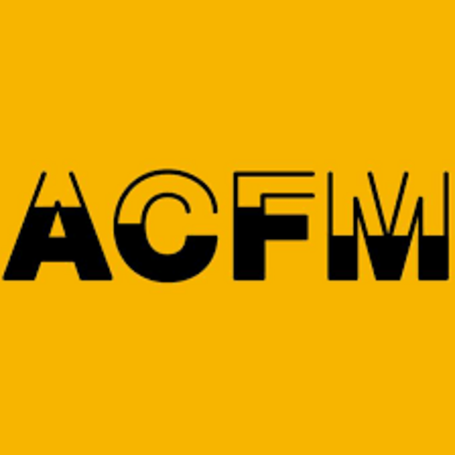 MIPCOM Cannes
Together with ORF and FILM AUSTRIA, FILM in AUSTRIA will be represented at MIPCOM in Cannes from October 16th - 19th, 2023.
Visit us for meetings at Booth P-1.L 1B or register for meetings at: filminaustria@aba.gv.at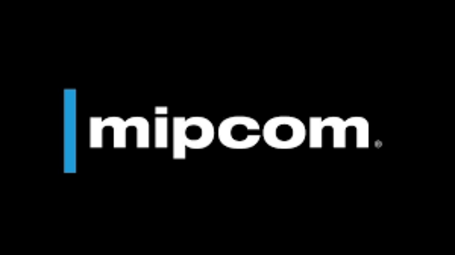 Back to main navigation