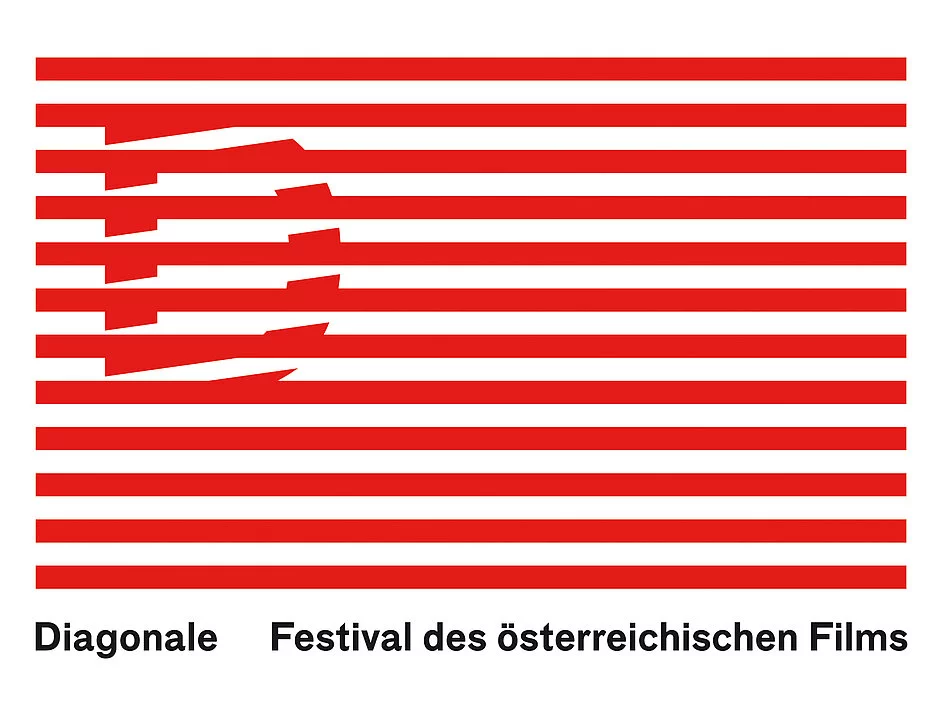 We are back from this year's Diagonale, which took place from March 21st to 26th 2023 in Graz.
The FISAplus team was represented at the Film Meeting.
FILM in AUSTRIA represented the film location at the meeting of the Austrian Film Commissions and the Austrian Film Funding Conference on March 21st 2023.
A total of 24 projects supported by FISA are running in the programme, including Austrian premieres and world premieres:
01

Fiction

ALMA & OSKAR

RIMINI

BREAKING THE ICE

CORSAGE

EISMAYER

FAMILY DINNER

DER FUCHS

HEIMSUCHUNG

MERMAIDS DON'T CRY

RUBIKON

FIRST SNOW OF SUMMER

VERA

THE DARK VALLEY
02

Documentary

27 STOREYS

A BOY'S LIFE

YOUR LIFE, MY LIFE

ELFRIEDE JELINEK 

FEMINISM WTF

MATTER OUT OF PLACE

STAMS

VIENNA CALLING

SOULS OF A RIVER
We are also pleased about the nominations for the following projects:
Thomas Pluch Screenplay Prize:
CORSAGE by Marie Kreutzer
DER FUCHS by Adrian Goiginger
EISMAYER by David Wagner
SERVIAM by Ruth Mader & Martin Leidenfrost
VERA by Tizza Covi
Franz Grabner Prize: 
THE LAST DIALOGUE by Fabian Eder
In addition, the supporting program will include a discussion with Franziska Pflaum, Stefanie Reinsperger and Robert Buchschwenter on MERMAIDS DON'T CRY or with Claudia Müller on ELFRIEDE JELINEK. 
The full schedule can be found here:
Numerous streams and reports such as FLIMMIT, KINO VOD CLUB, FM4, DAFilms or Ö1 will take place again this year.
We are just as excited about this year's Film Meeting, which deals with the topics of a shortage of skilled workers or professionalisation:
Back to main navigation