Festival & Marché du Film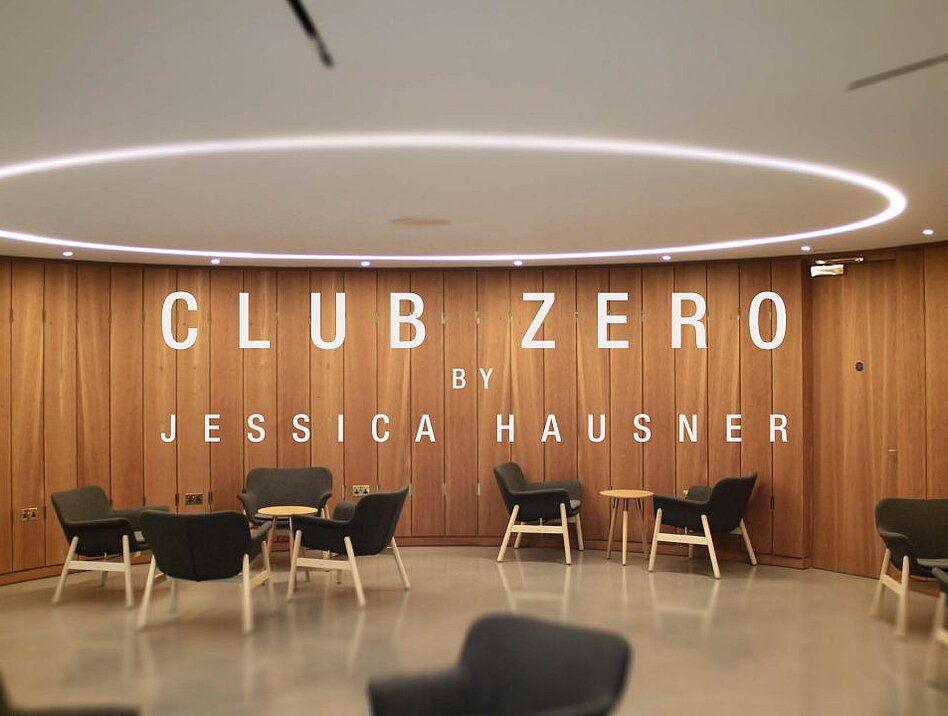 Club Zero in competition

Congratulations to the "Club Zero" team for being invited to compete at the 76th Cannes Film Festival.

For the 6th time, director Jessica Hausner is appearing with her films at one of the most important film festivals, "Little Joe" was awarded for the best leading actress in 2019.

In the feature film "Club Zero" with Mia Wasikowska, the teacher Miss Novak captivates her students with her lessons on conscious nutrition. The story is inspired by the fairy tale "The Pied Piper of Hamelin".

The co-production (AT, DE, FR, UK) was supported by FISA and produced by coop99, click here for information.

The festival takes place from May 16th to 24th 2023.
FILM in AUSTRIA at Marché du Film

The FILM in AUSTRIA team will also be represented at the Marché du Film - Pavilion 201 from May 15 - 22, 2023 together with the regional film commissions.

The following dates at the Austrian stand are fixed points:
The New Austrian Incentive: May 19th, 11am to 12am 
Austrian Happy Hour: May 20th, 6pm to 8pm
HQ7 Studios Wine & Talk: May 22nd, 5pm to 7pm
For an appointment, please contact: filminaustria@aba.gv.at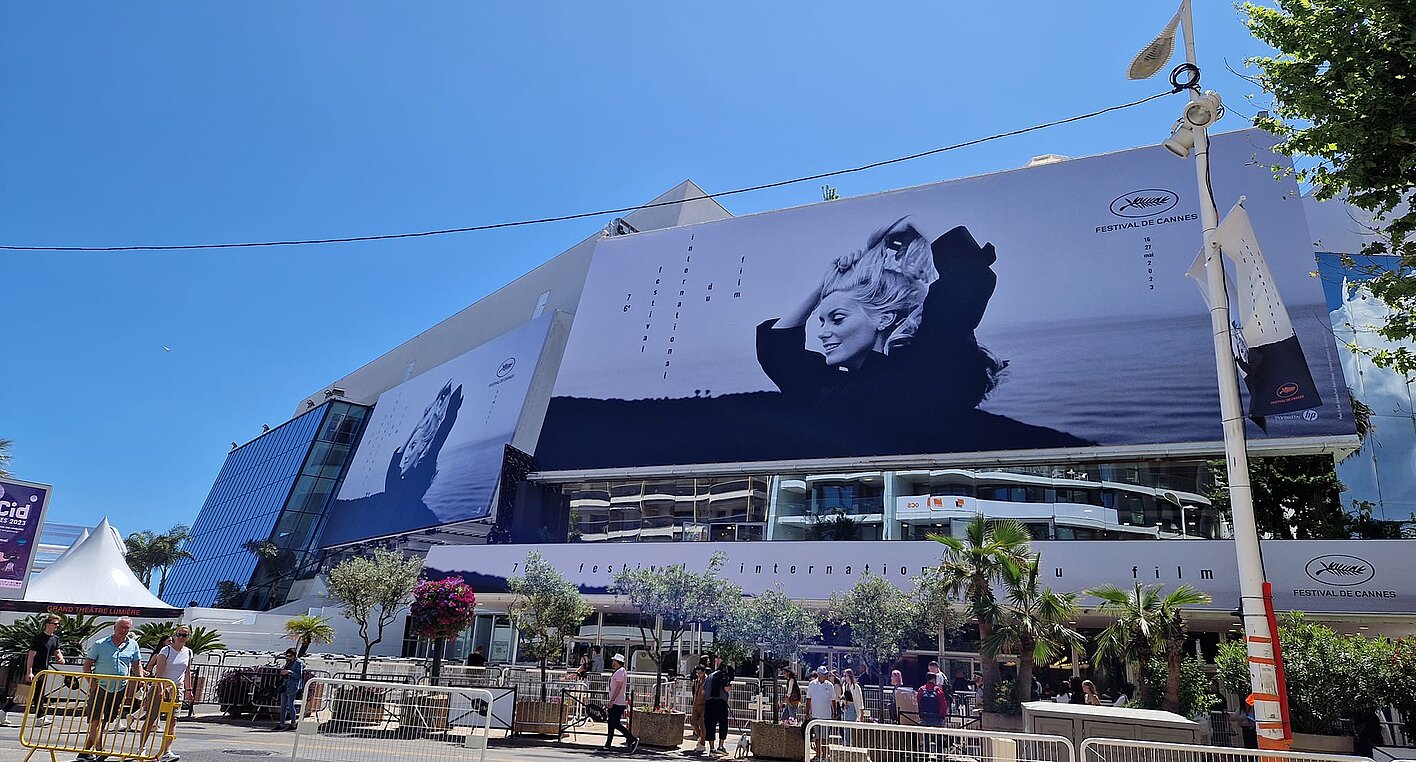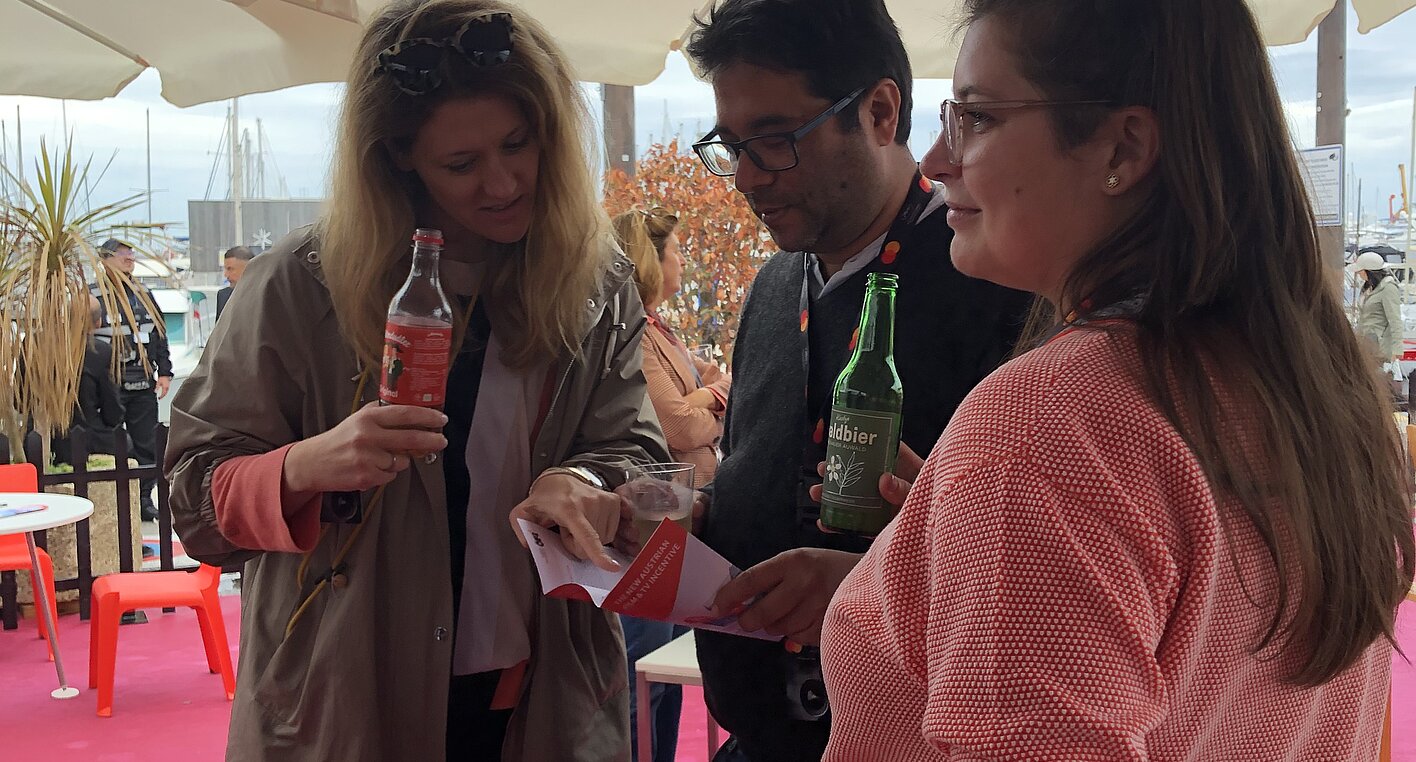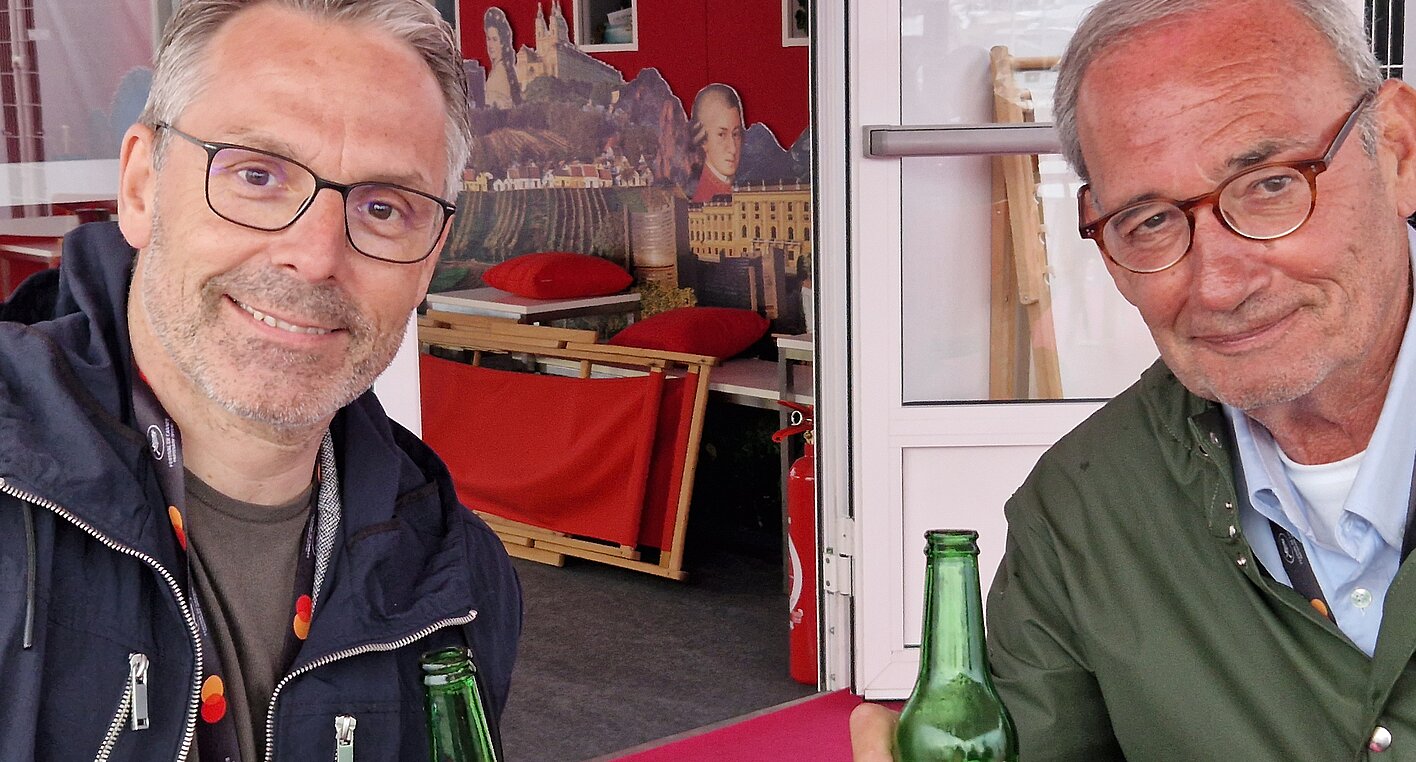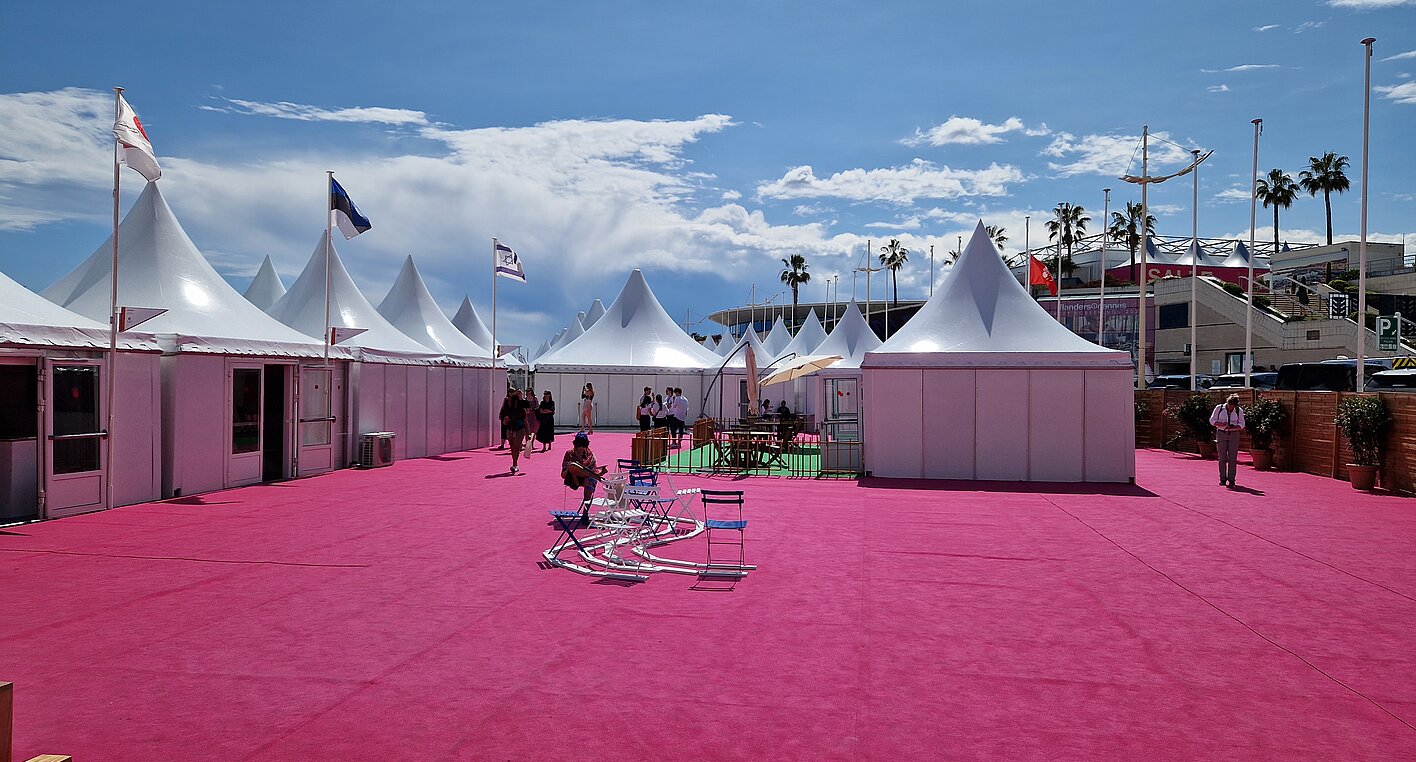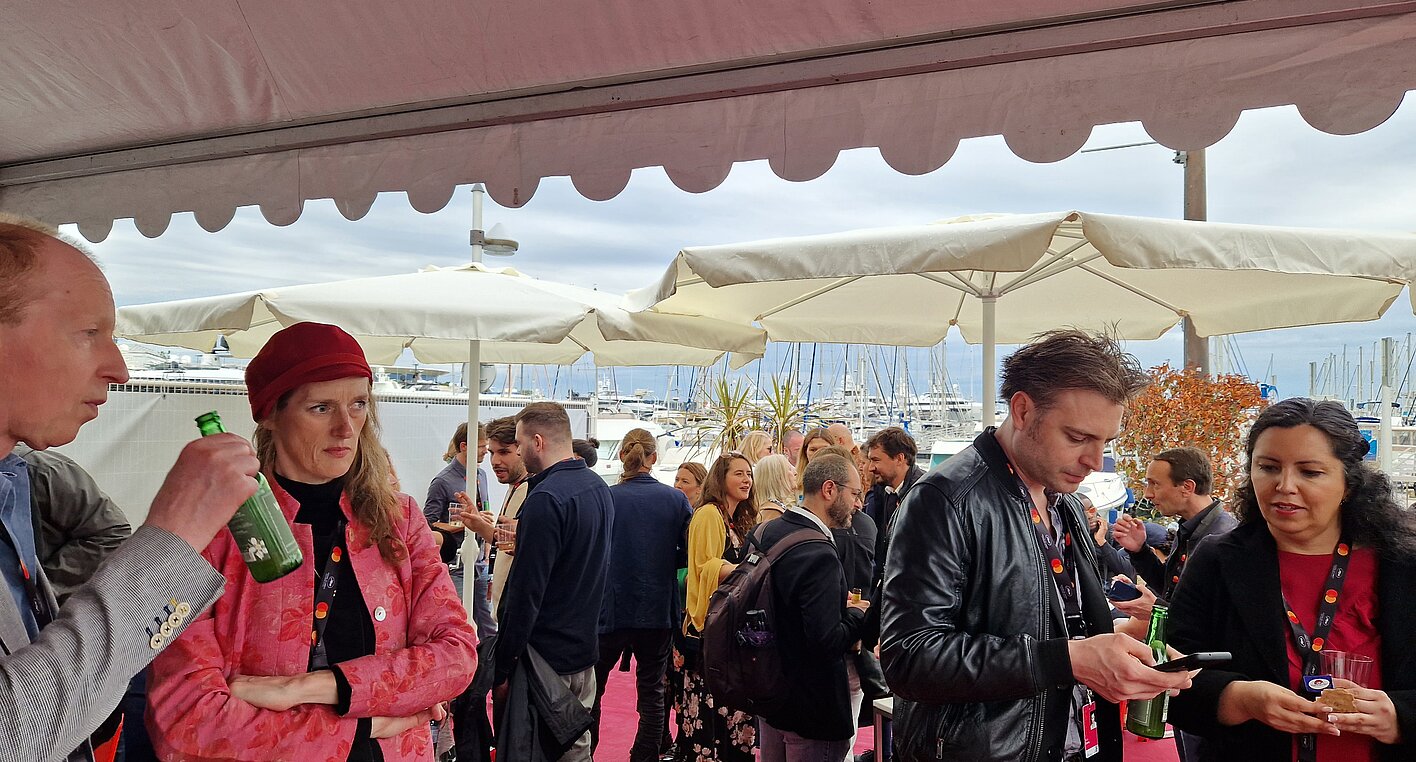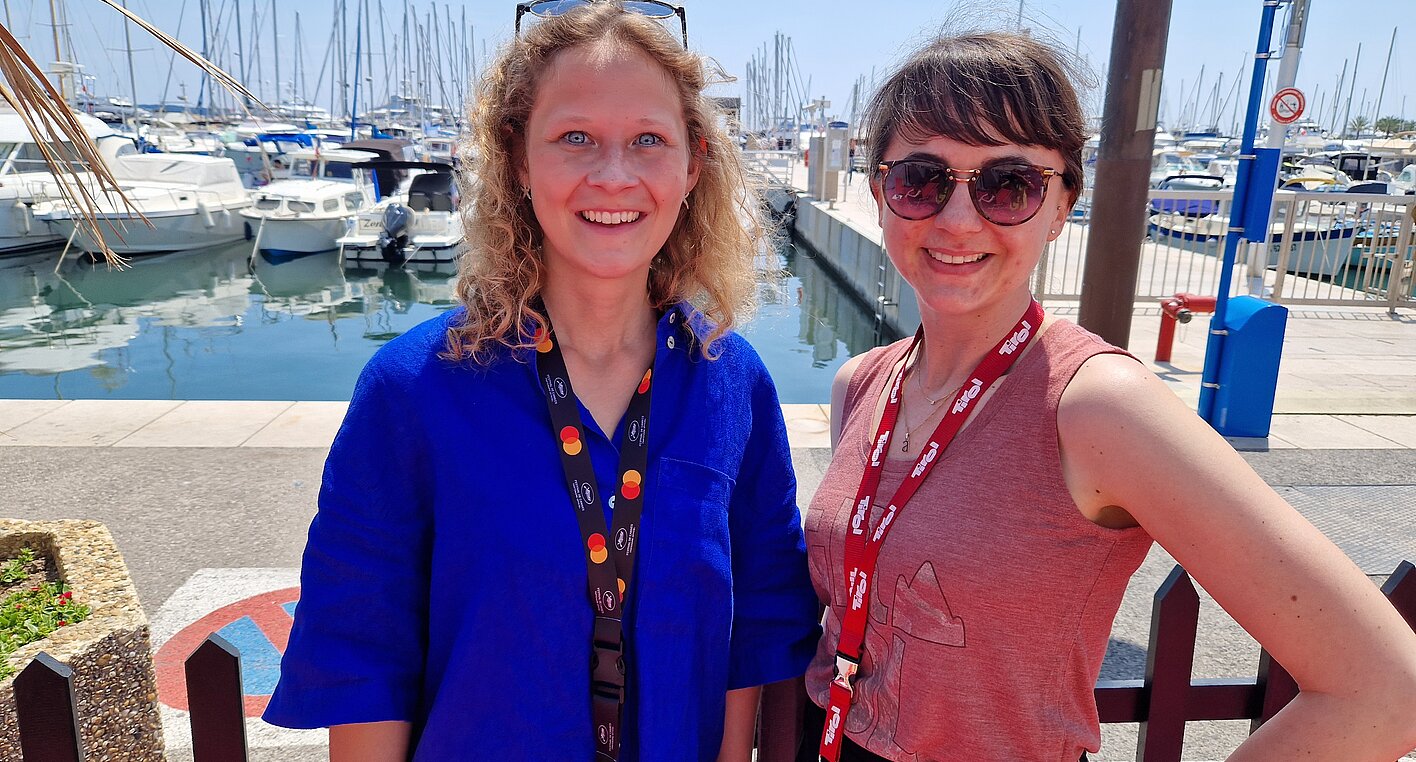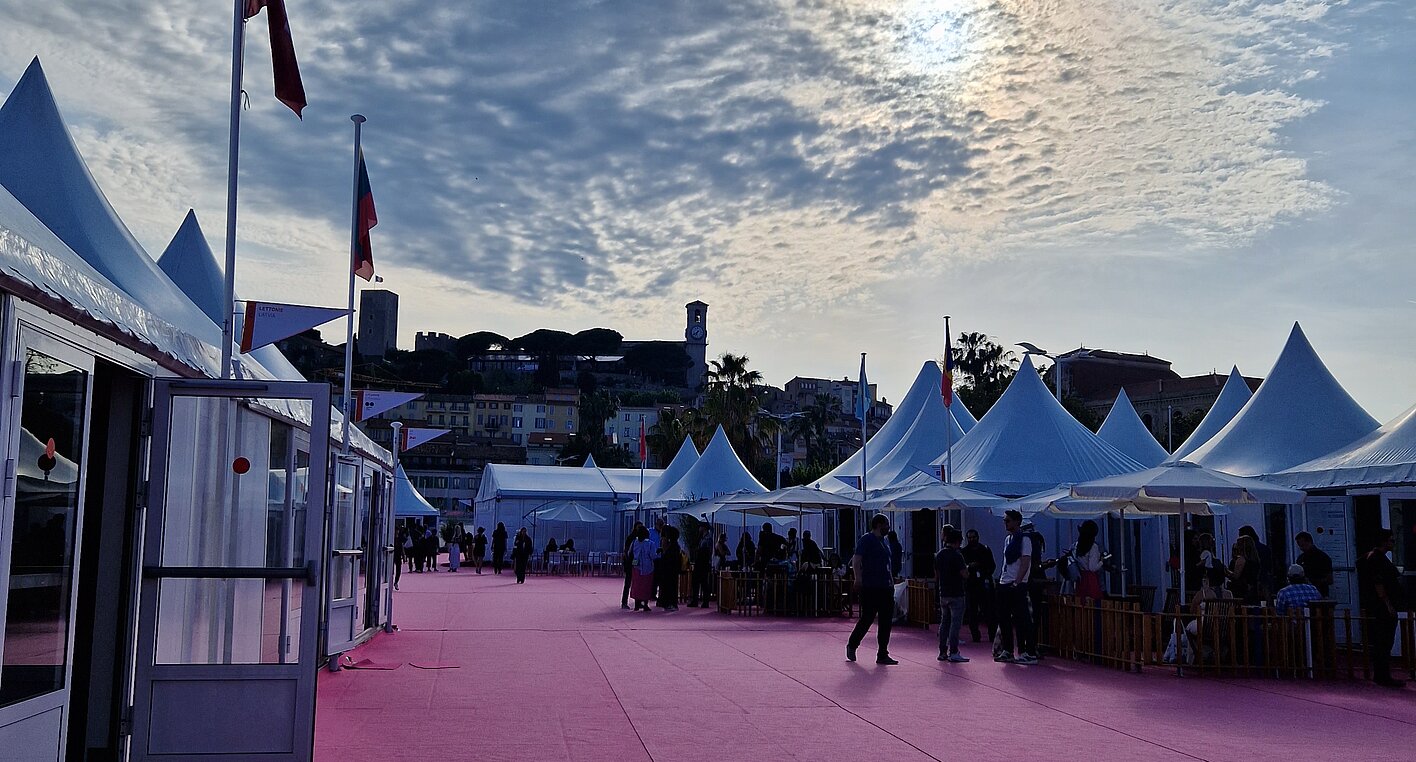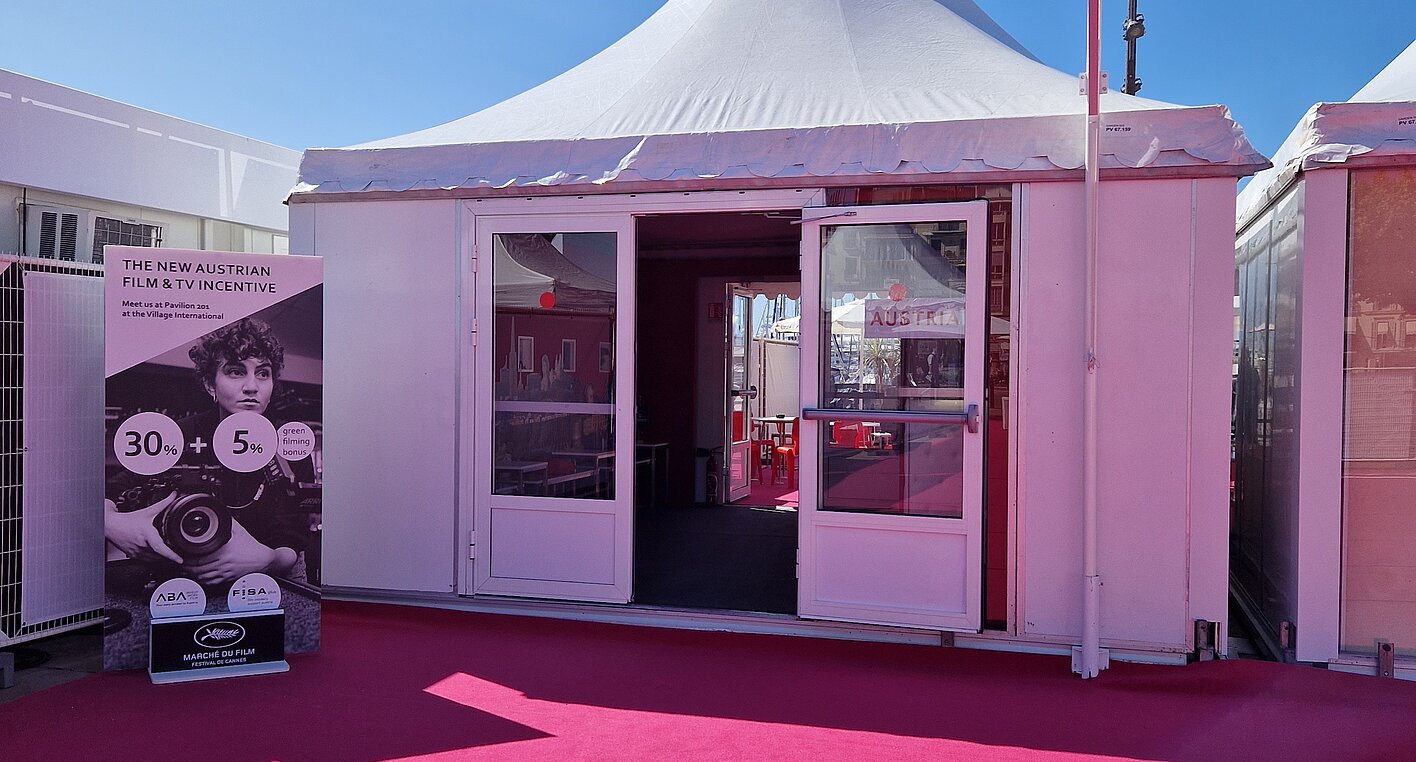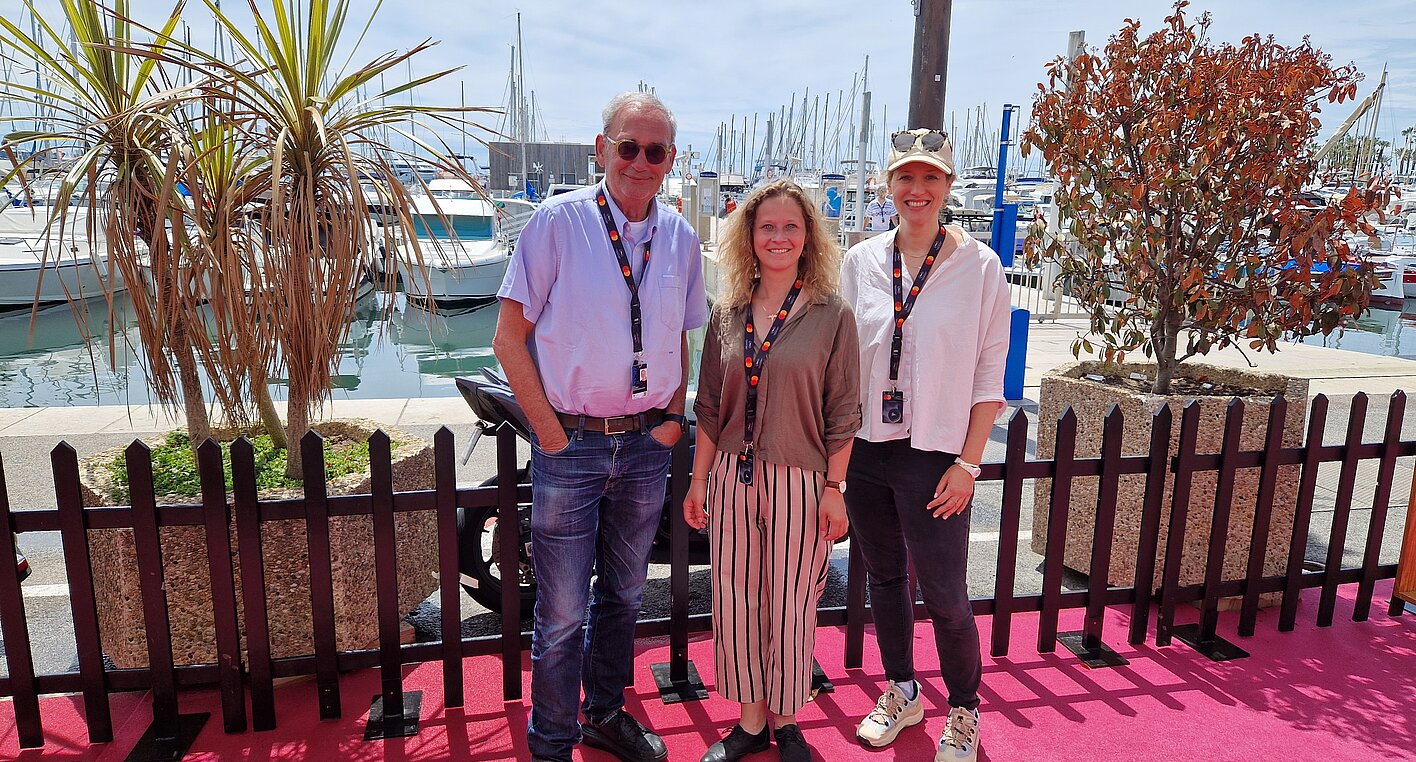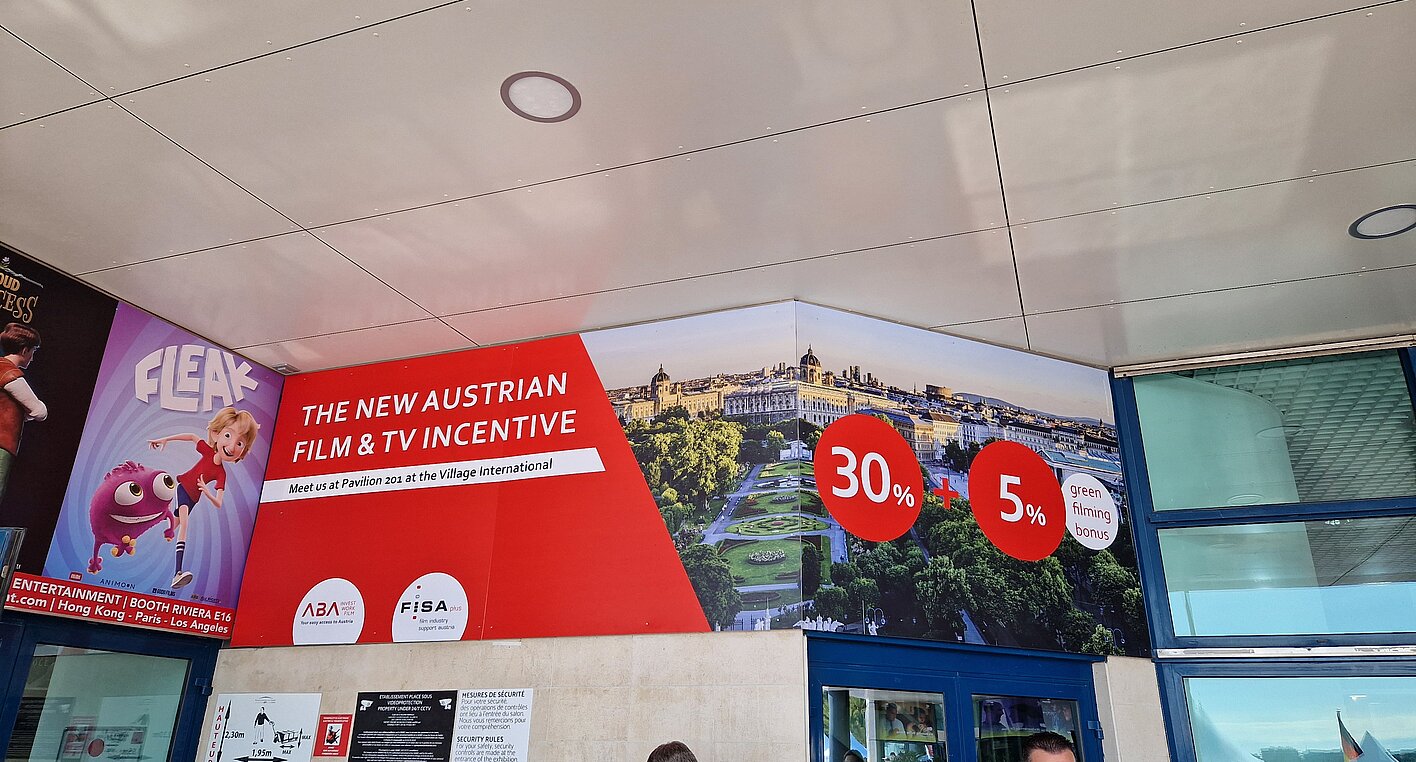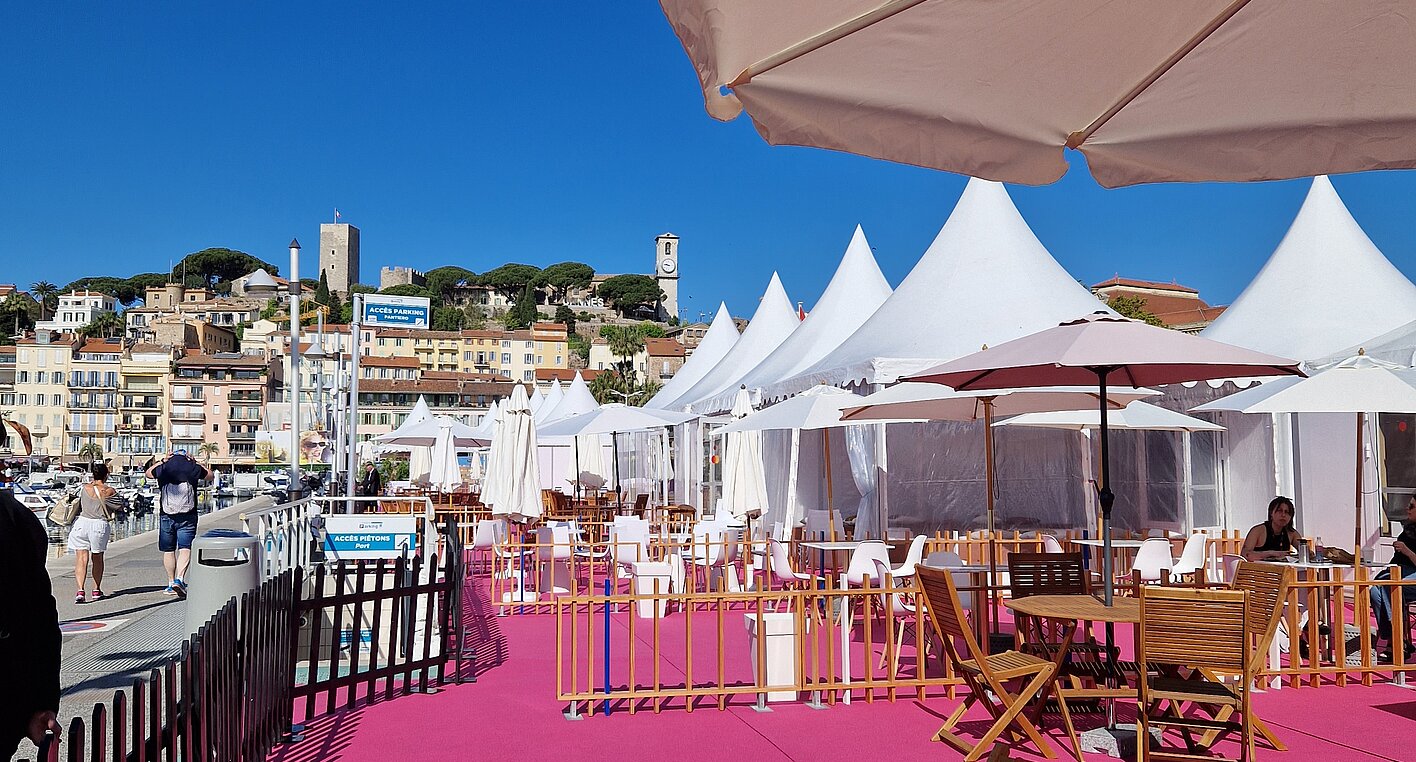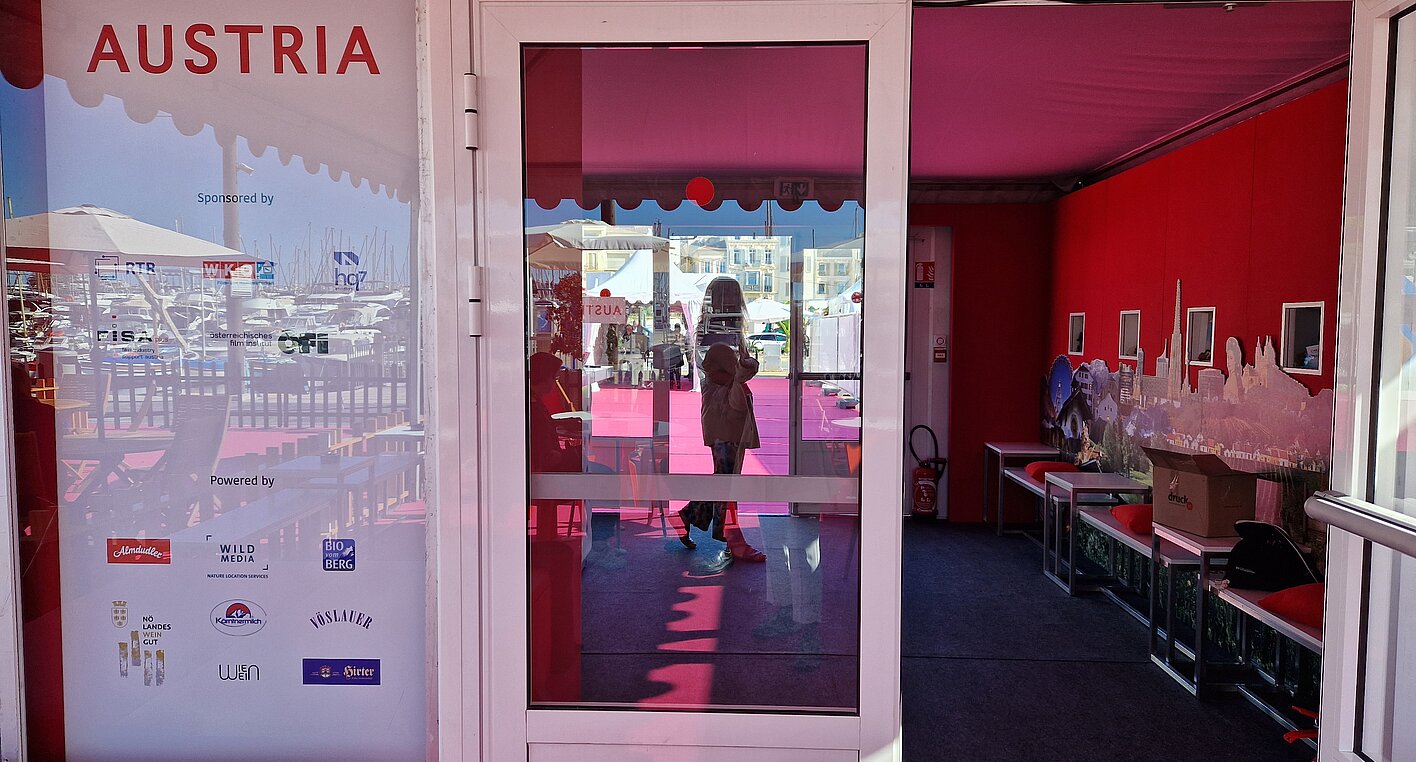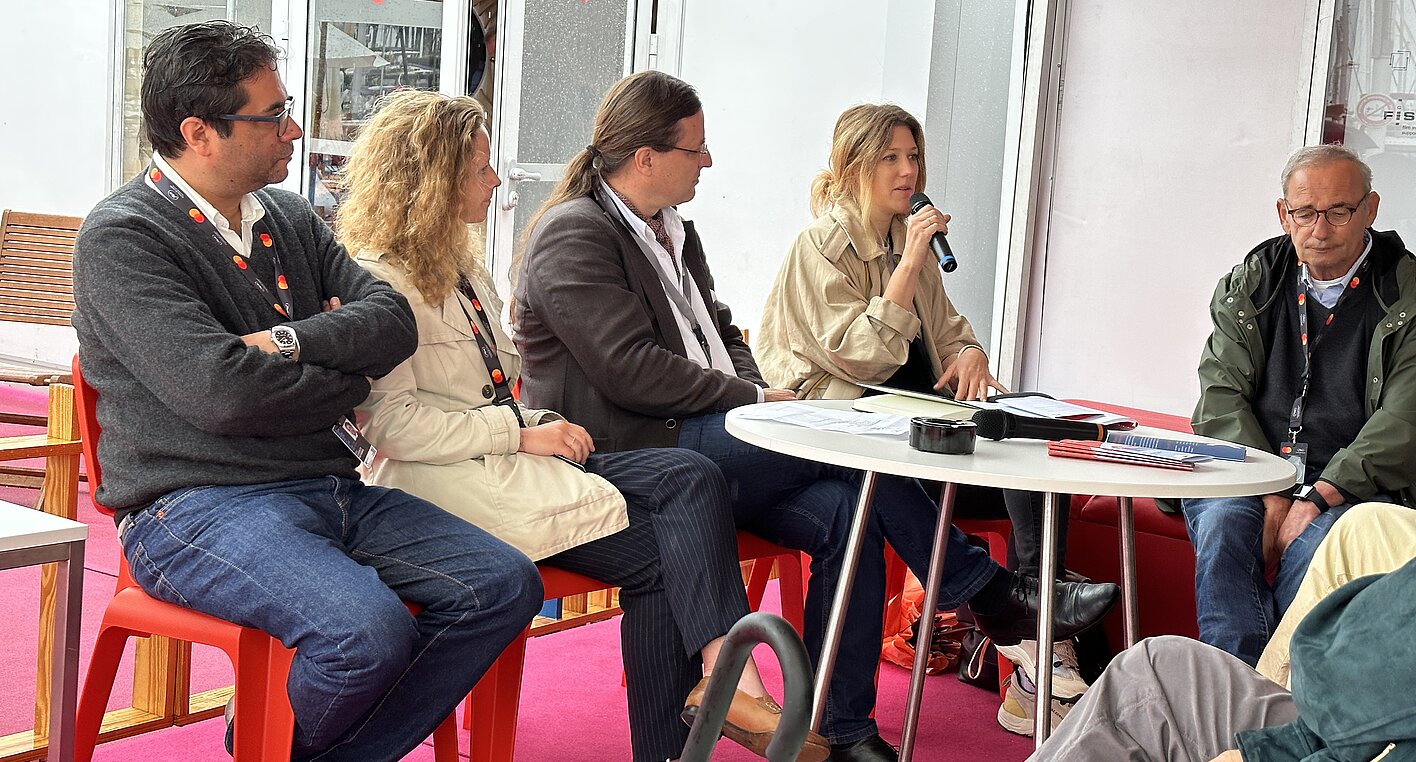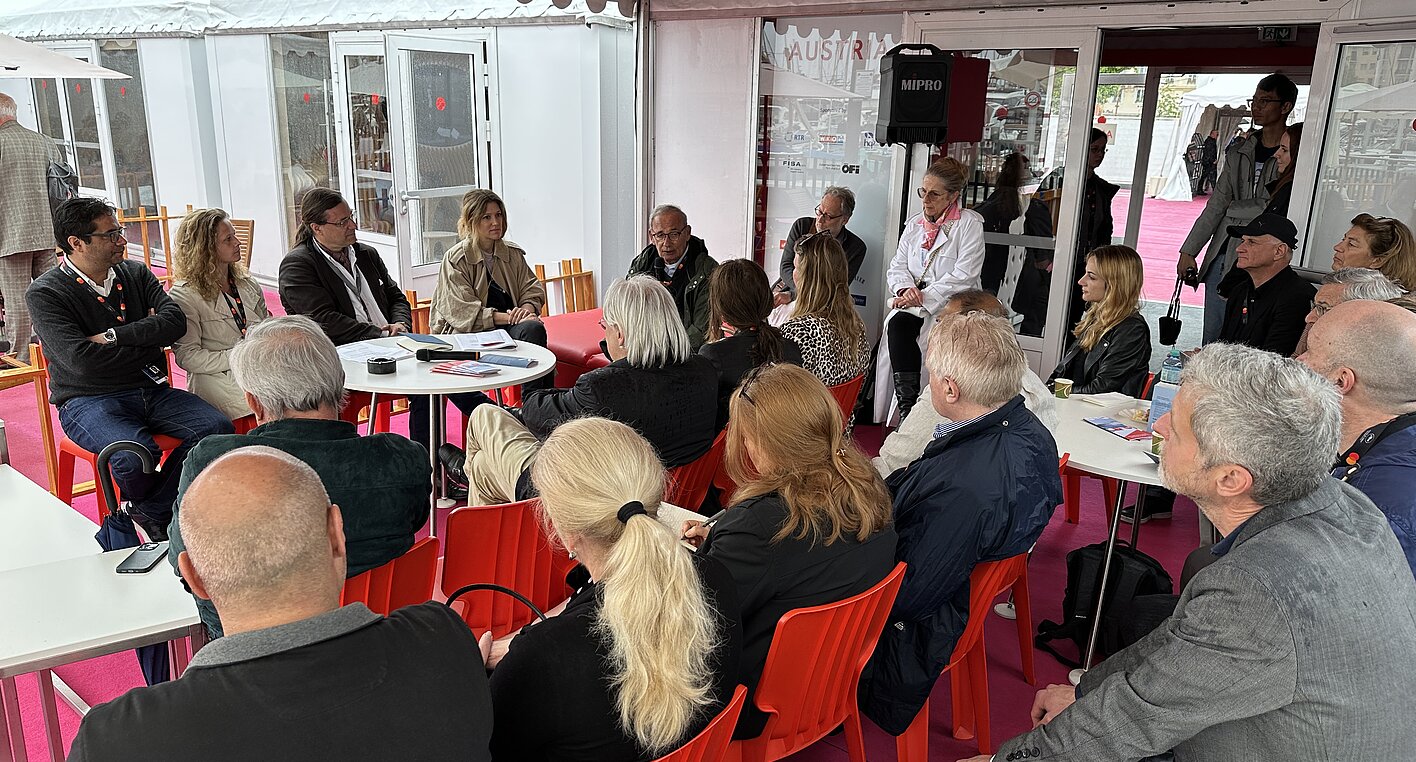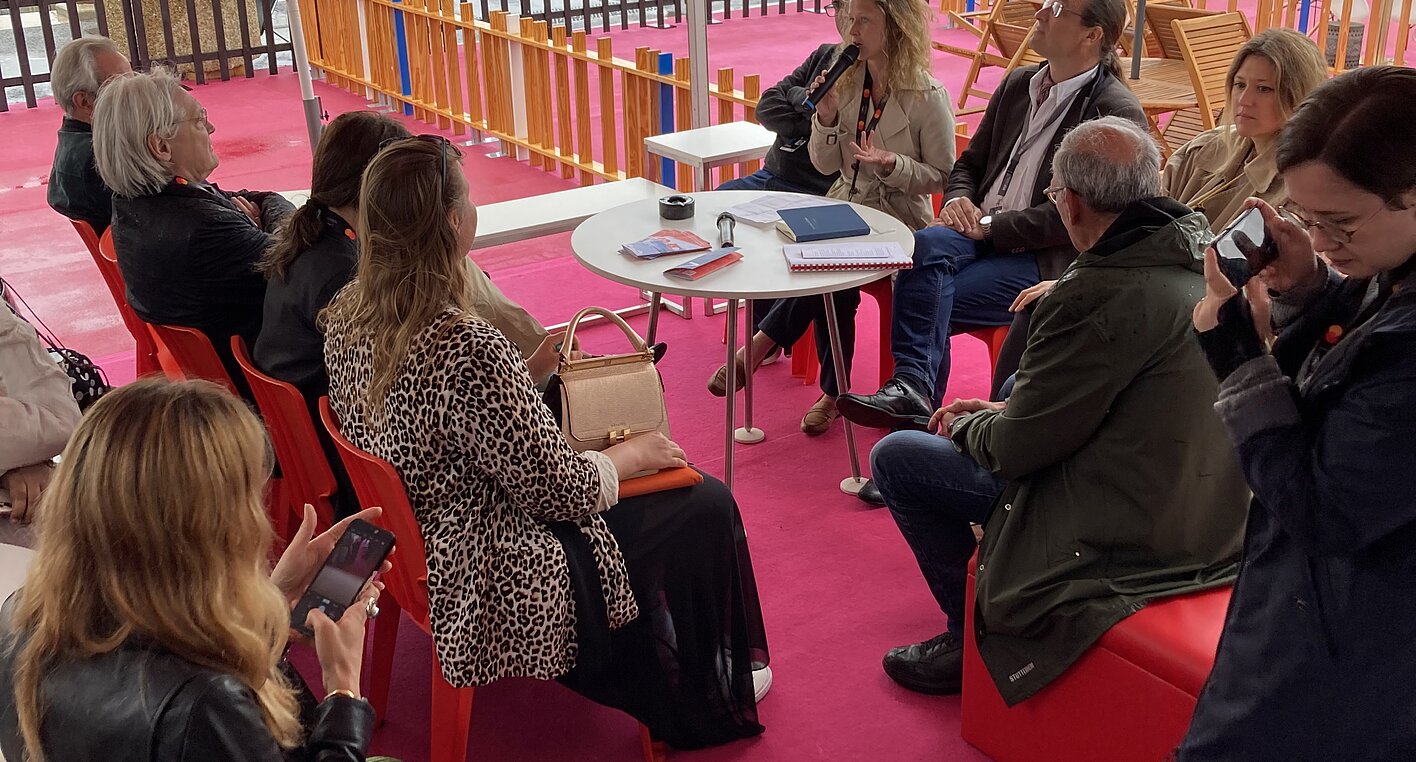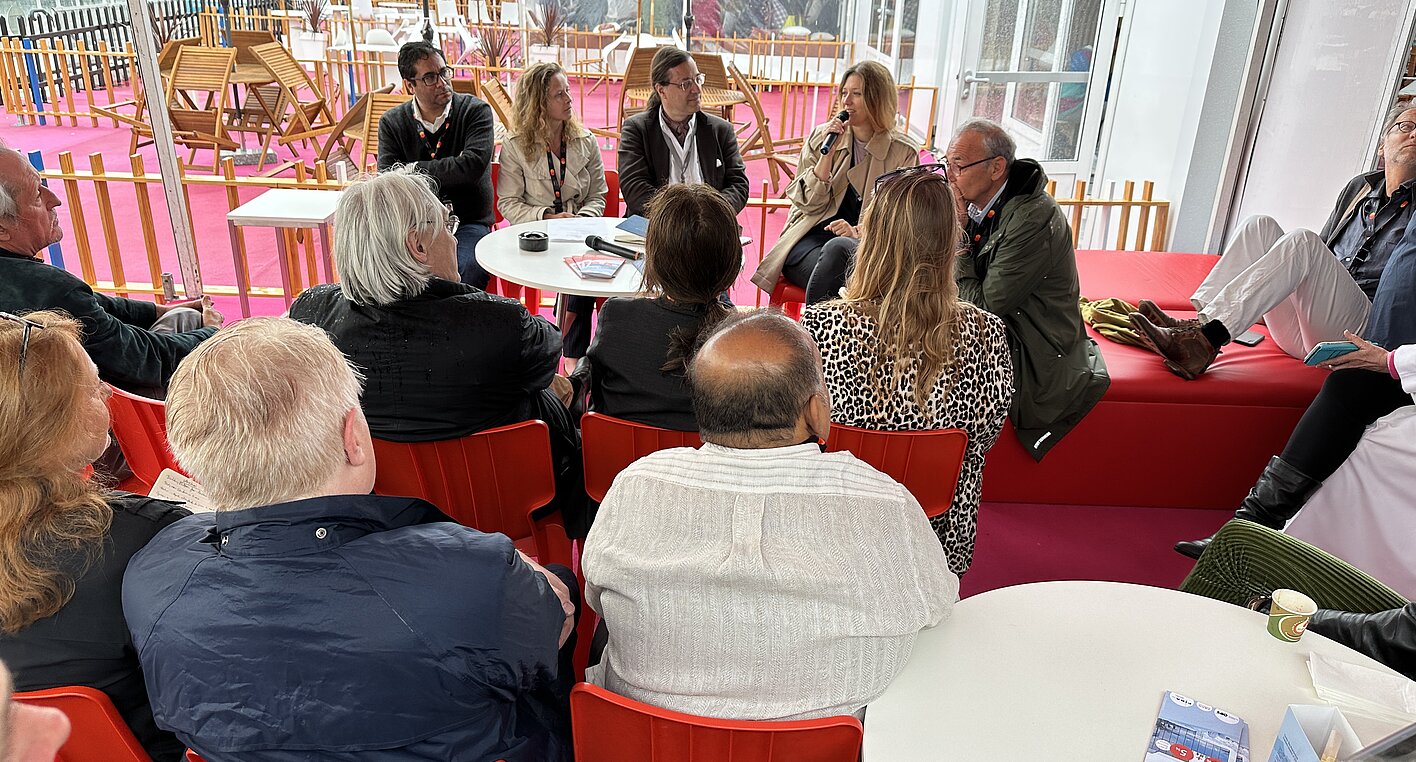 Back to main navigation