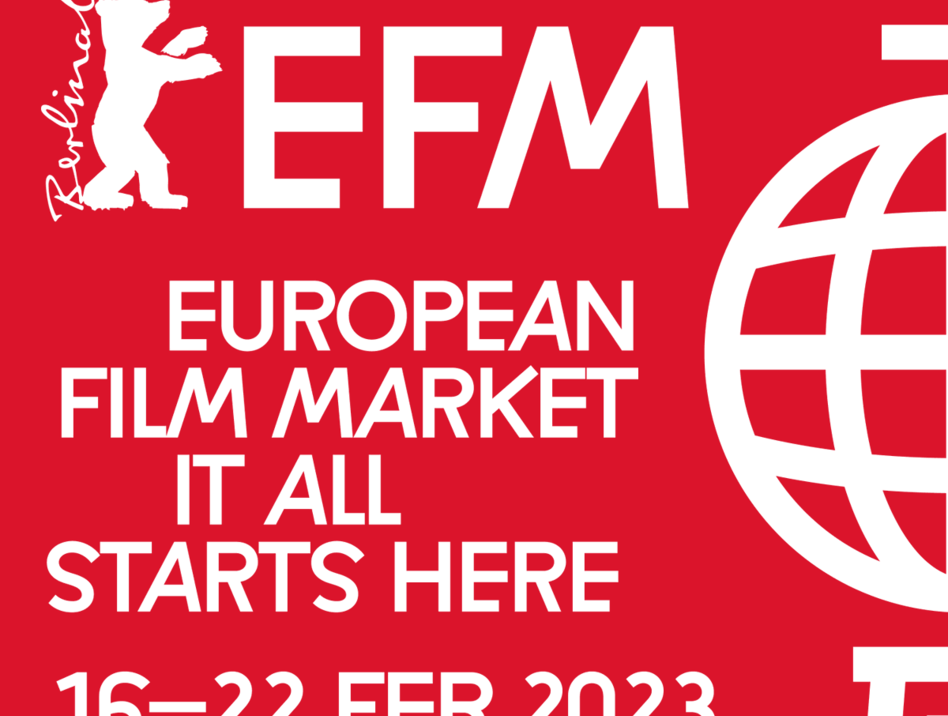 Berlinale 2023

We are happy to be represented at the Berlinale after a 2-year break together with the Austrian Film Commissions & Funds and with the new Austrian incentive model.

Our AUSTRIAN Film Hub is open to anyone interested in Austria as a film location from February 17th to 22nd, 2023 daily from 9 a.m. to 7 p.m.

We look forward to exciting discussions, new projects and personal exchange in Berlin.

Here you can find more details about the Hub!

The new FISAplus incentive model will be presented at the following events:
Industry Session at the Co-Production Market: February 19, 2023 at 3:45 p.m
Presentation at Avant Première: February 22, 2023 ath 3 p.m.
In addition, a memorandum of understanding was signed with the British Film Commission. Go to the press release here!
More articles about the film location Austria:
The 6 regional film commissions are represented with us:
We thank our cooperation partners!
Back to main navigation