Austrian Producers

The platform for producers and production service companies
What is the platform?
The national Film Commission FILM in AUSTRIA, together with the Film & Music Association, has developed the "Austrian producers" platform on which Austrian production companies and production service companies can register.
The aim is to present all member companies that want to operate internationally in order to strengthen their visibility. The platform is intended to enable comprehensive and transparent networking of international productions with Austrian partners.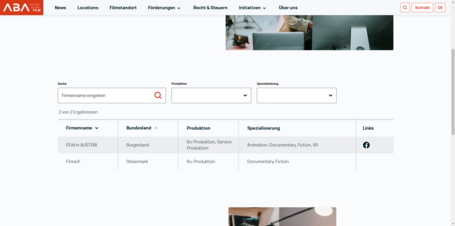 Who can register
Austrian film production companies that operate internationally in the area of co-production and service production 
Austrian production service companies in the areas of image and sound post-production, animation and digital film effects as well as film music (as part of FISAplus) 
Association members will soon receive an email with more information!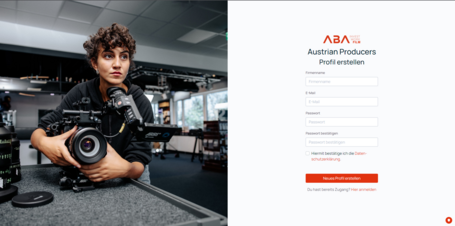 What needs to be specified
The following data must be provided:
Company name & contact person 
Federal State
E-Mail address
Areas of activity 
1 reference project
The following data can be added:
Logo
Telephone number
Website
Social Media
Showreel, Credits etc.
More reference projects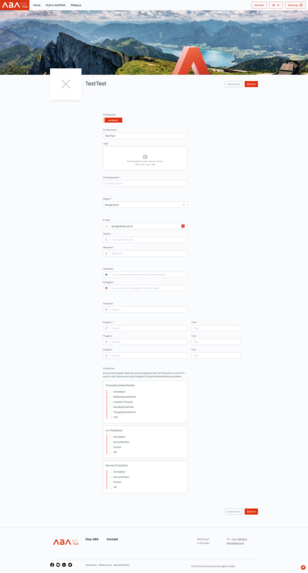 Back to main navigation