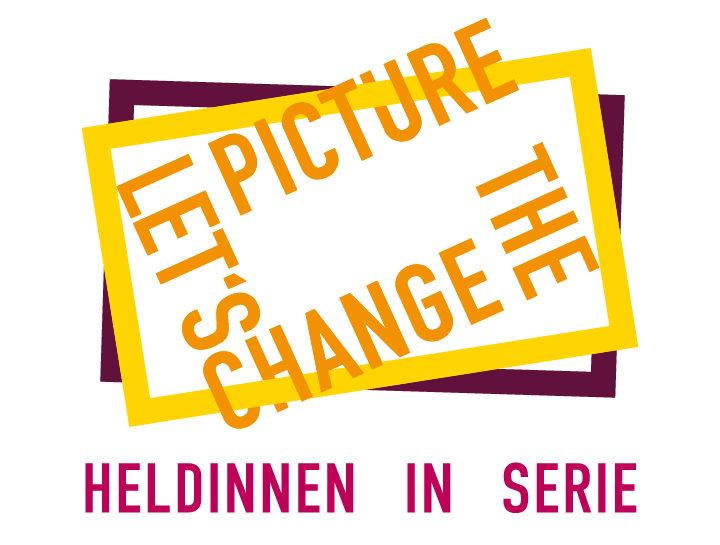 HELDINNEN IN SERIE 2023/2024
After two successful rounds of the script competition for series, the script competition team is pleased to announce a new call for entries for heroines in series – Let's change the picture.
THE ANNOUNCEMENT

As part of Heldinnen in Serie - Let's change the picture, we are only looking for ideas for series with at least one central female protagonist over 55 years old from the areas of MINT - mathematics, computer science, natural sciences and technology. The stories submitted are intended to convey positive role models, encourage girls to become active in these areas and break down role stereotypes of women over 55.

Submissions are possible from today at drehbuchwettbewerb@filminaustria.at and run until January 14th, 2024.

We are pleased about a renewed collaboration with the Script Forum Vienna, who support us especially in the entire mentoring process, and our new partners from Let's change the picture (Palais F*luxx together with Gesine Cukrowski)!
THE SUBMISSION DOCUMENTS

 

Here you will find all the submission documents for Heldinnen in Serie - Let's change the picture! (German)
Back to main navigation