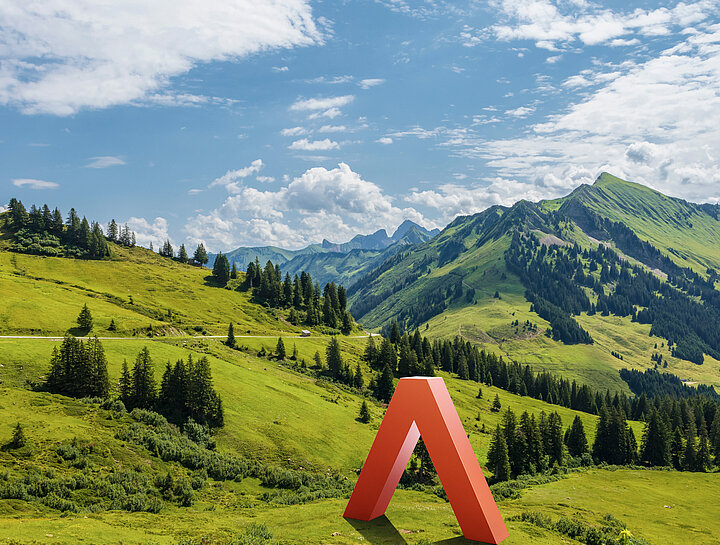 Sustainable film production in Austria
Sustainable, environmentally friendly and climate-friendly production is a future-oriented topic in these times. In Austria, the Lower Austrian Film Commission is a pioneer here with its Evergreen Prisma.
In close cooperation with other film commissions, funding institutions and the Austrian Ecolabel, we are constantly working to take further steps towards a sustainable and green Austrian film industry.
We welcome the 5% Green Filming Bonus that can be obtained as part of the new FISA+ incentive system! More details about the criteria will follow!
Back to main navigation