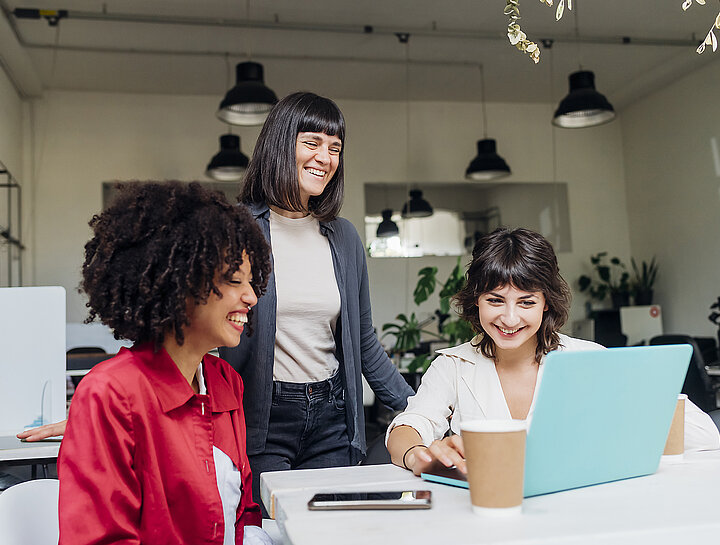 Gender Focus
As the Film Commission, we also see it as our responsibility to make the Austrian film industry an industry for, by and with women. Women are not only often underrepresented in domestic industry and are rarely found in management roles, but are often marginalized in terms of language and content. It is therefore important to us to counteract this in cooperation with FISA+ through various initiatives and priorities and thus to promote gender-equitable conditions.
Screenwriting Contest
"Heldinnen in Serie"
Gender-appropriate formulations &
news articles on gender issues
Consideration in
FISA+ cultural test
Gender Gap Financing
at FISA+
Back to main navigation